Quality & Food Safety at UK Blending Ltd.
UK Blending prides itself on the quality and food safety of all products.
From intake to finished product, quality and food safety are paramount. We ensure that the customer receives their products to exacting quality and food safety specifications.
Raw materials and finished products are analysed both on site, and off site at our contracted accredited laboratory.
UK Blending staff undergo a strict and comprehensive training programme in quality and food safety to ensure the companies ethos is upheld.
All of our accreditation certificates, relevant documents, and policies can be found on our 'Download' page.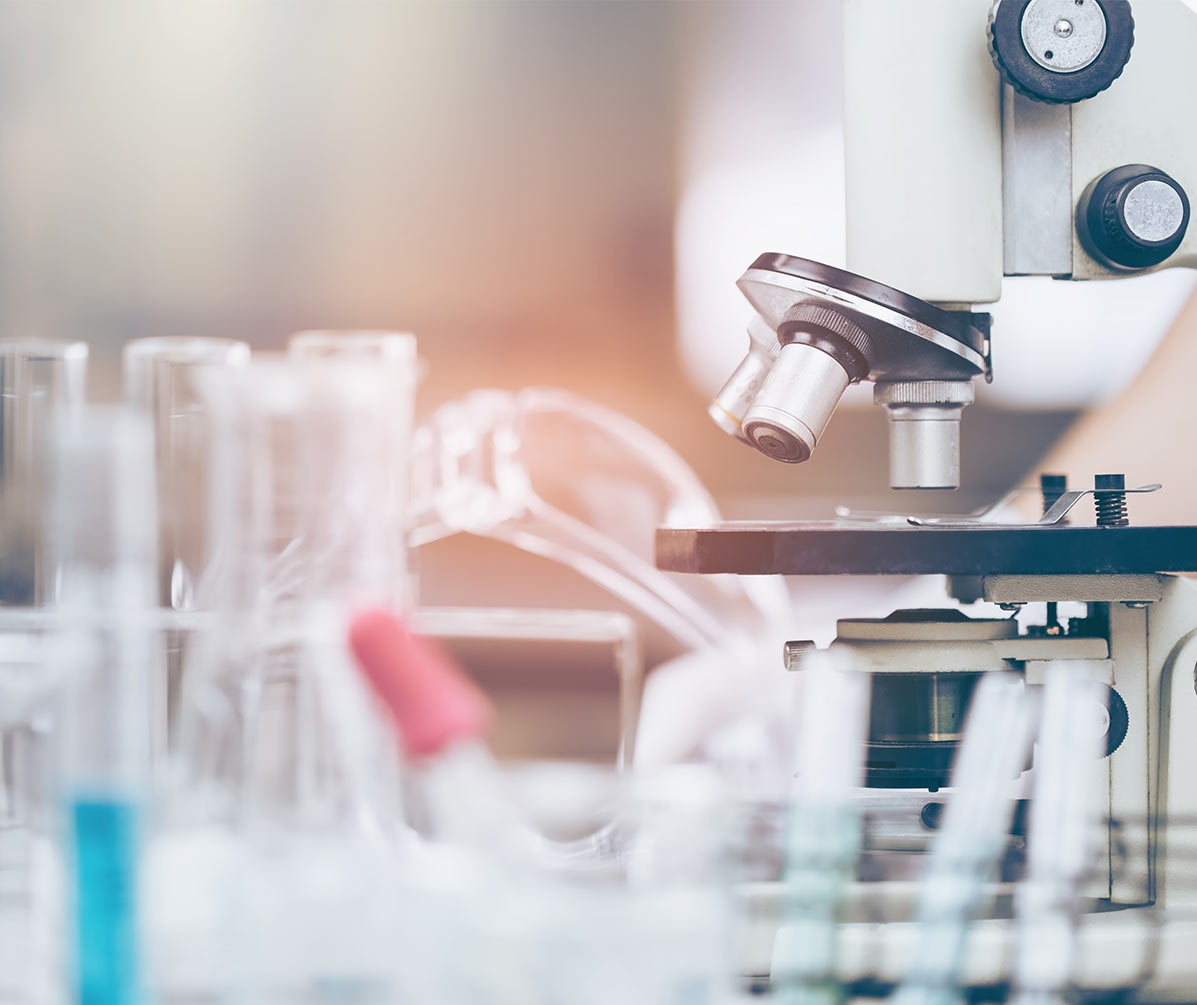 Home client