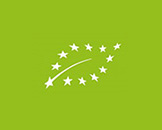 Organic Certification & Standards
Organic food production within the EU is strictly regulated. Organic control bodies (CBs) license individual organic operators. They are approved by Defra.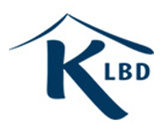 Kosher Food Certification
Kosher (also kashrut, kashrus or kashruth) signifies food that meets with Jewish dietary law. The process of kosher certification has been radically affected by deep changes in the food industry.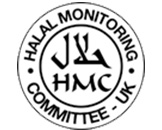 Halal Food Authority
The Halal Monitoring Committee (HMC UK) is an independent, not for profit, registered charity organisation whose main aim is to certify the production of genuine Halal food. HMC complies with the UK Laws for food production, as well as Islamic dietary compliance Laws
European Snacks Association
ESA is the only trade association dedicated to the advancement of the European savoury snacks industry. Including the companies which make many of the world's favourite savoury snacks, together with trade associations with relevant interests in the European savoury snacks industry.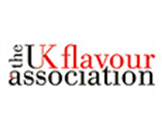 U.K Flavour Association
The UK Flavour Association represents the interests of the flavouring industry in the UK. It is the leading organisation dealing with the legislative and technical needs of the industry and is active in Europe through its membership of the European Flavour Association, EFFA.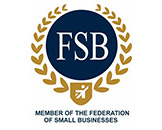 FSB
FSB is a UK business organisation representing small and medium-sized businesses. Formed in 1974 as the National Federation of Self Employed, by Norman Small in response to a proposed increase of Class 4 National Insurance contributions, which represented an additional tax burden on the self-employed and the owners of small businesses.
BRC Global Standards
BRC Global Standards is a leading safety and quality certification program, used by over 20,000 certificated suppliers in 90 countries, with certification issued through a worldwide network of accredited Certification Bodies.
GMO Policy
We do not knowingly supply products manufactured from raw materials containing, or derived from, genetically modified materials or those that have been irradiated. We rely upon cooperation from our ingredient suppliers and customers to provide full specifications detailing what measures are taken to ensure their products are GMO and irradiation free.
Home client