One of the leading flavouring manufacturers
At UK Blending we pride ourselves on creating exciting new flavours by sourcing the best and most innovative raw materials on the market. Whether you are looking to improve your existing flavour or wish to try something completely different, we are happy to produce and supply a variety of samples. As flavoring manufacturers, we will develop samples further if required to make sure your desired taste is matched.
In our New Product Development Department, we are putting all our focus into creating your perfect flavours. Samples are dispatched as soon as possible with a next-day delivery service.
If you wish to use our services and ask for opinions or samples, please do not hesitate to contact us.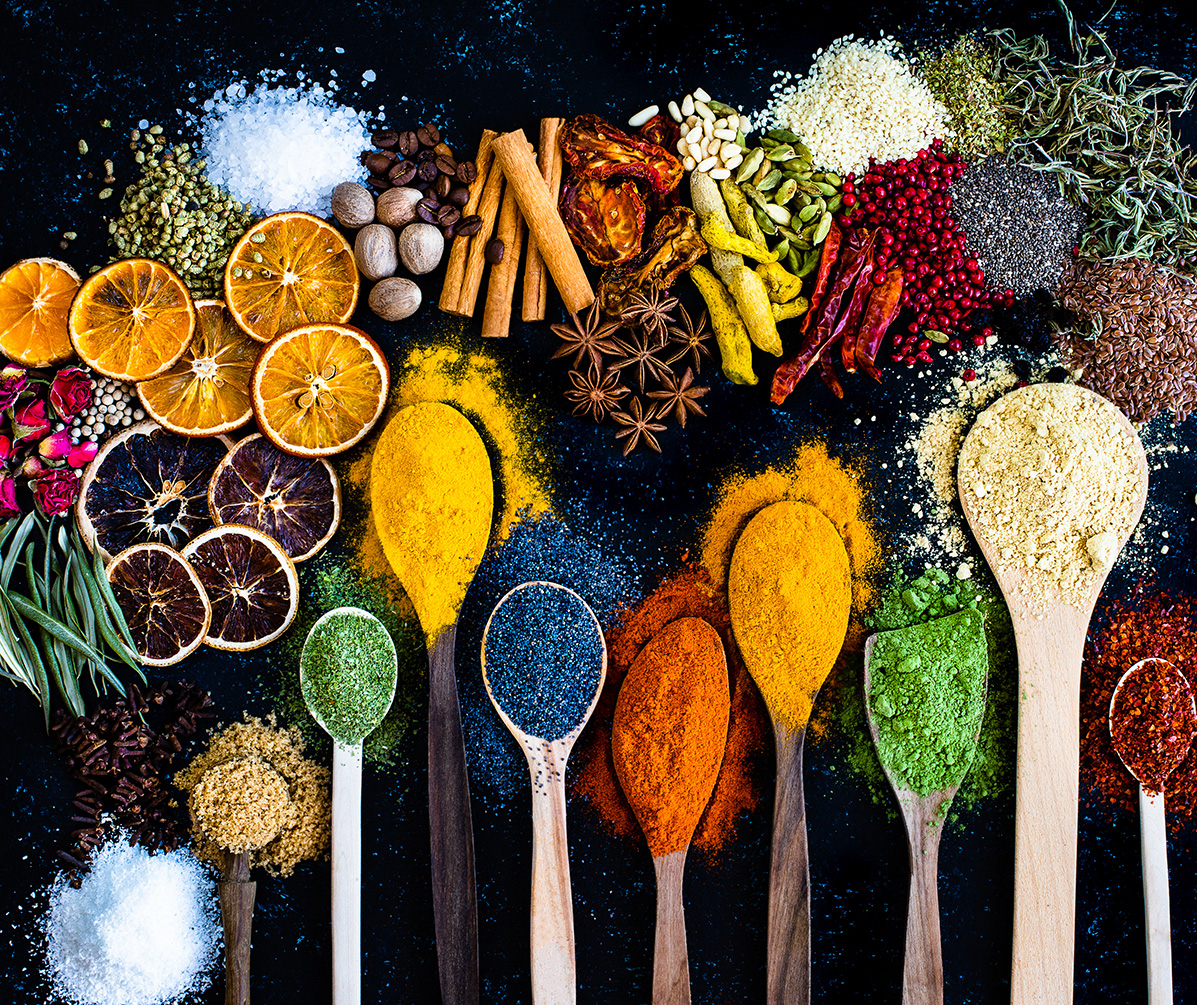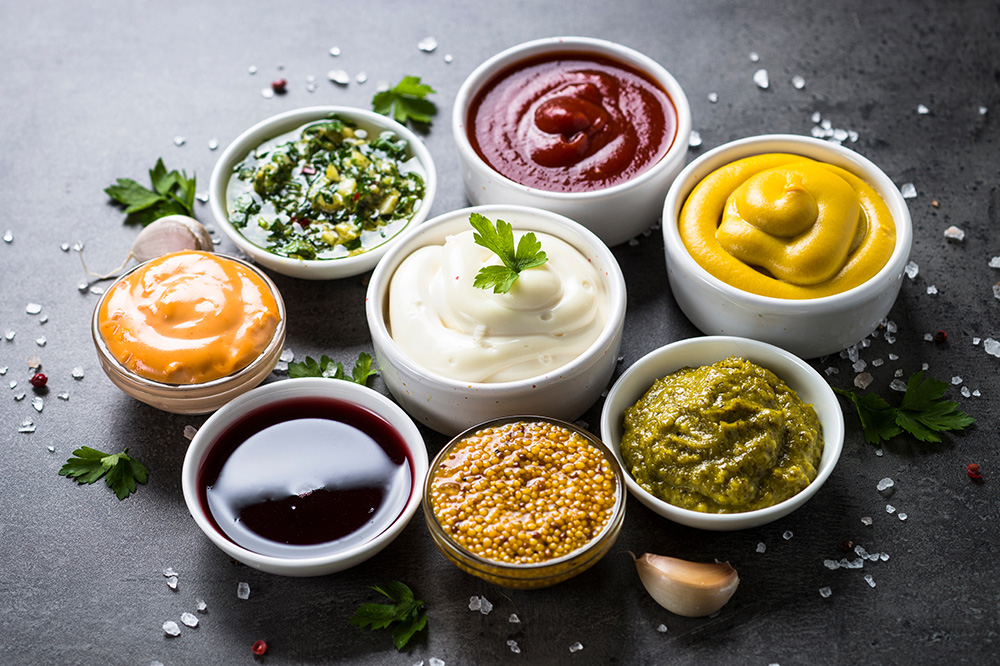 Why choose UK Blending?
When looking for flavourings manufacturers, it is crucial to pick to right people for the job. At UK Blending, we have many years of experience since establishing our business from the ground up over 20 years ago. We are now a well established key supplier for the UK and food expert industries. We supply nothing but high-quality products to those who wish to partner with UK Blending.
Being one of the leading flavourings manufacturers, we have managed to build and maintain strong working relationships with all of our clients, we are now a trusted supplier to many and major brands worldwide. Our certification against the latest BRC Global Standard for Food Safety demonstrates nothing but a strong commitment to the highest standard possible. This also applies to the safety and legality in food manufacturing.
Home client